Prepare your palate for delectable organic dishes and tantalizing local favorites at Kasile Hills. We support local by using local ingredients to create the freshest dishes from our kitchen served right to your table.
Apart from the excellent food, the relaxing atmosphere in our cafe and the unique vibe in our bar add up to an indulgent dining experience.
---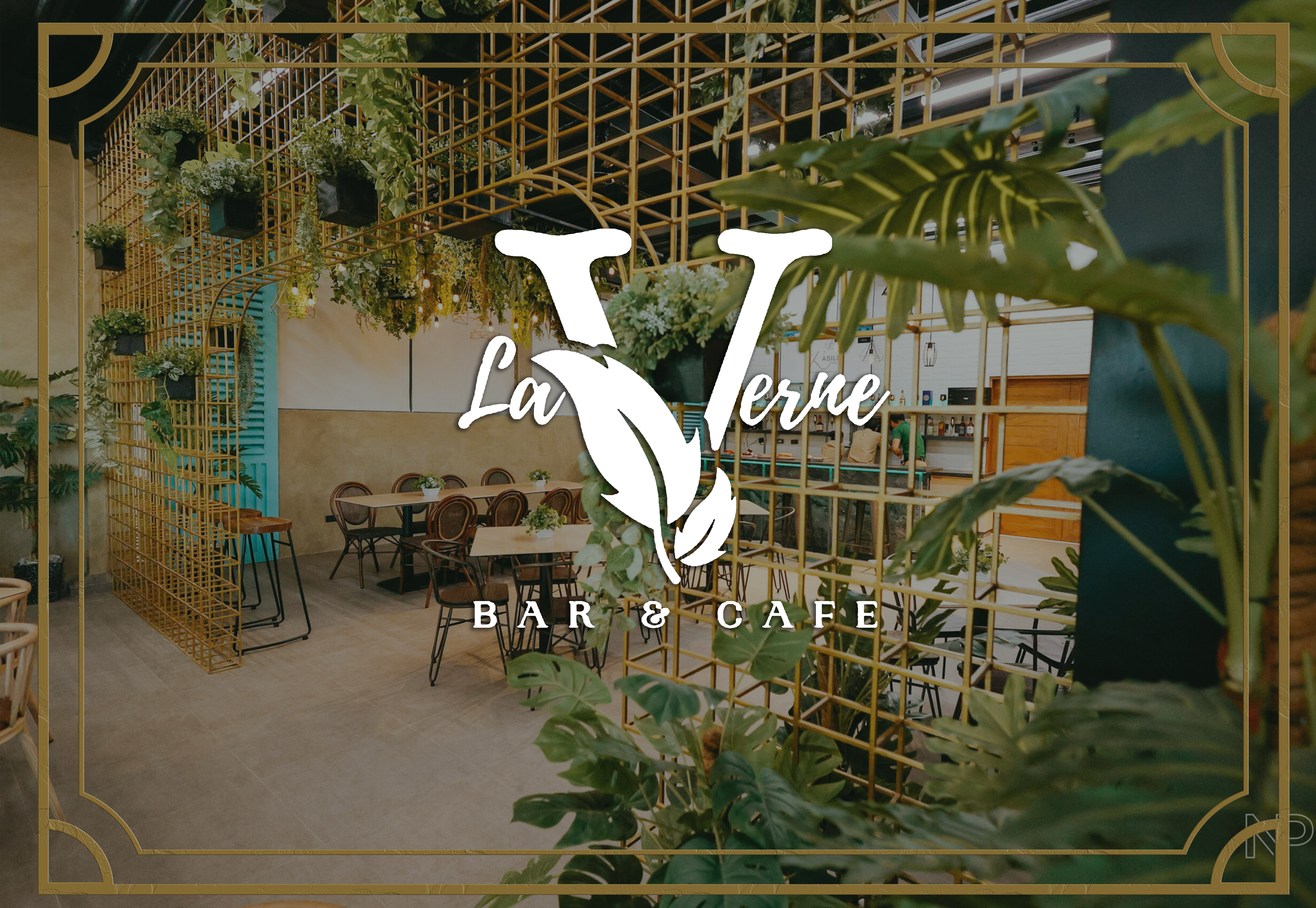 Craving for some sumptuous local dishes? La Verne Cafe is a new way for you to enjoy delicious, locally sourced food with your family and friends. Here, we offer a variety of comfort Filipino and Spanish cuisine that will surely fit your taste from breakfast, lunch, and snacks, to dinner.
---